Category: Travel to France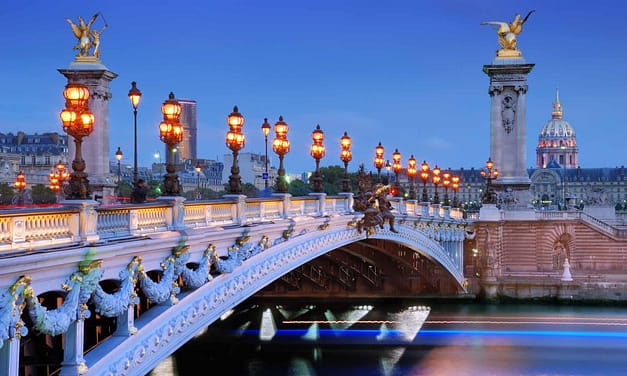 Reason #1: Cultural Discovery A trip to France is endlessly entertaining and fascinating. France...
Read More

When you travel to France, as is true for travel in any country, it will make all the difference if you resolve yourself to travel as a traveler, not as a tourist. Take charge of your trip and make it an immersive , full-experience trip of a lifetime. But how do you do this? Where do you go? Where do you stay? How do you get around? What do you do once you get there? And how do you connect with the people while you are there? Last but certainly not least…how do you have an expert plan and freedom too?
Read More